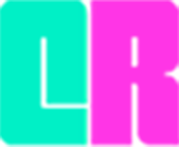 Cluett Reeve is a boutique recruitment business based in
Segensworth, Fareham.
Since opening in 2003, we have built up an enviable reputation for a high quality and consistent
supply of temporary, permanent and contract staff in the office support, accountancy, industrial and technical support sectors.
Download the app
Find out about jobs, upload timesheets and much more!