Candidates
Cluett Reeve have been placing candidates into temporary and permanent positions across Hampshire for nearly twenty years.
All of us who work here are passionate about recruitment and strive to find the right job or assignment for everyone who walks through our doors.
Why choose us?
Equal Opportunities – we are committed to diversity and equality and will promote diversity for all employees, workers and applicants by continuously reviewing all aspects of our recruitment process to avoid unlawful discrimination. For further details please see our equal opportunities and diversity policy.
Communication – we believe in openness and honesty throughout the recruitment process. We will listen to your requirements during our comprehensive registration process and only put you forward for roles that suit your skills and needs. We don't believe in time wasting and will give you interview feedback as soon as we have received it.
Technology – we have invested in the latest technology to make it easier for you to find the right job. All of our registration paperwork is online making the process quick and easy for everyone. Our vacancies are kept up to date on both our website and app and we can send you job alerts to increase your chance of landing that perfect role.
Help and support – our consultants are always on hand to guide you through the process. Whether you are looking for your first job or your latest career move, we are here to help with CV and interview advice.
REC Membership – we are members of the REC and have been since we started back in 2003. The REC is the recruitment industry's governing body and members must adhere to its standards.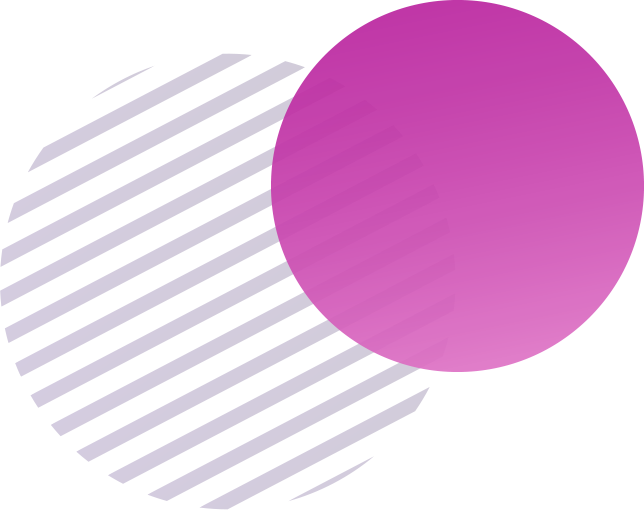 Office Support
from Administrators to EAs, PAs and Office Managers
Finance
from Accounts Assistants to Financial Controllers
Customer Support
from Consumer Care Advisors to Head of Contact Centre
Sales and Marketing
from Sales Administrators to Creative Directors
Supply Chain / Logistics
from Transport Planners to Procurement Managers
IT
from 1st and 2nd Line Support to IT Managers
HR
from HR Assistants to Chief of Human Resources
Project Control
from Data Analysts to Project Managers
Engineering
from CNC to Chief Operating Engineers.
Industrial
from Picker / Packers to Warehouse Managers
Insurance and Financial Services