Employers
Since we opened in 2003 we have built up an enviable reputation for being able to provide a high quality and consistent supply of temporary, permanent and contract staff in the office support, finance, technical and industrial sectors.
Why choose us?
Experience – our senior team, who had the vision to create Cluett Reeve back in 2003 are the same team who are still in place today. All together, we have more years experience than we would like to admit but this hasn't diluted our passion for what we do.
Quality of Service – by offering continuity, knowledge and expertise, we have established ourselves to be the best placed locally to provide the ultimate recruitment service.
Communication – we believe in openness and honesty throughout the recruitment process. We will listen to your requirements when you give us a role and ensure that the CVs we send to you are well-matched. We don't believe in time wasting and ensure that all candidates are fully briefed before interview and we will give you candidate feedback in a timely fashion after interview.
Technology – we have invested in the latest technology to make the recruitment process as smooth as possible. All of our registration paperwork is online making the process quick and easy for everyone. You can see the full details of our recruitment process here. Our vacancies are kept up to date on both our website and app and we can send our candidates job alerts to fill your roles quickly and efficiently.
REC Membership – we are members of the REC and have been since we started back in 2003. The REC is the recruitment industry's governing body and members must adhere to its standards.
Take a look at some of our current available candidates below…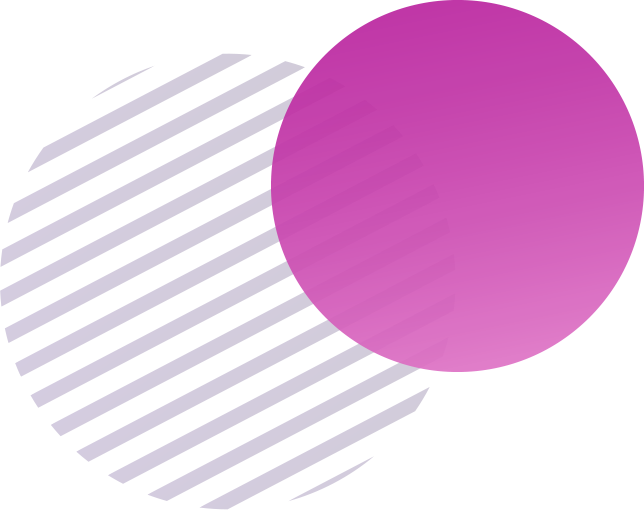 Candidate A
info about this candidate
Candidate B
info about this candidate
Candidate C
info about this candidate